Service Agreements from OneCall Telecom
With a service agreement from OneCall Telecom, your telephone equipment stays in top notch shape because you won't hesitate to call us for little problems which can add up to big expensive problems if they go uncorrected.
Them
The more problems you have, the more they can charge you to fix and the more money they make. It's in their best interest to make sure you keep having problems over and over!
Us
The less problems you have the more money we make because we charge a fixed fee no matter how many problems you have. It's in our best interest to fix problems right, the first time!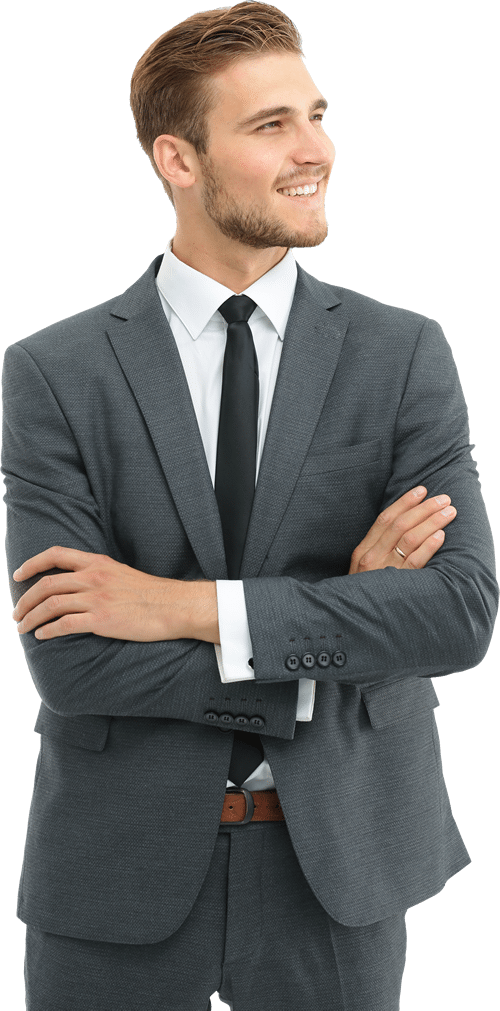 Service Agreement - What's included
Priority dispatch on all service calls
Discounted move, add and change labor Rates
Guarantee of "Inventory On Hand"
"Software Only" upgrades
Annual preventative maintenance visit
Waiver of charges for "No Trouble Found" and carrier calls
Remote support during normal business hours
Backup and archiving of system database where applicable
Unlimited training
Local and long distance audits and recommendations upon request
Free consulting on telecom, camera and cabling matters
Unlimited add, move and change business day labor (The only exclusion is cabling and re-locating the entire system.)
Ready for a Change?
Send us a copy of your telecom bill and we will do a no-cost comparison for you
Call Us