OneCall has saved its business clients over $57,000,000.00 by auditing telecom invoices and leveraging 195 top national carriers for competitive solutions, rates and support!

OneCall and its partners represents more than 195 top-tier telecom providers competing for your business with best prices, solutions and ongoing support resources!
Free Circuit Monitoring
Keeping YOU aware of your uptime 24×7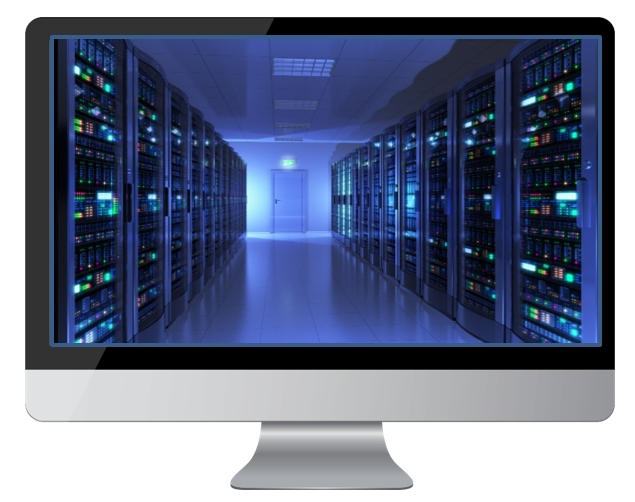 We are the only Master Agency that provides FREE circuit monitoring on ANY circuit sold via us with ANY carrier as long as you have a static IP address.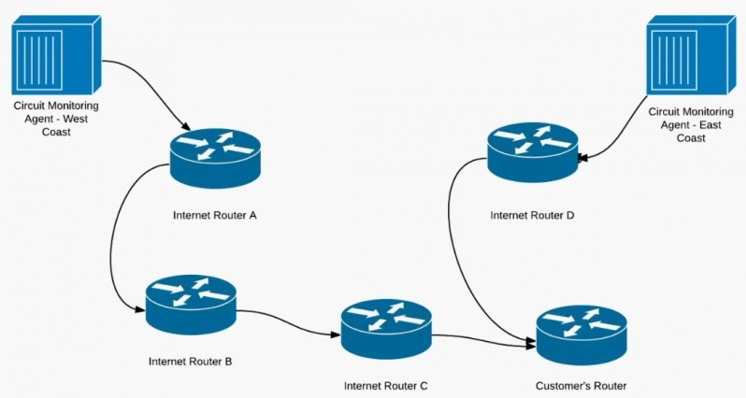 Our Services and Works
Everything telecom related to save you money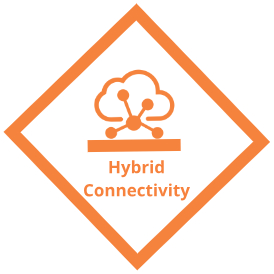 Hybrid Connectivity
Fiber, Broadband, 4G/5G, Satellite, and fixed wireless. Any kind of circuit from T1 to Gigabit Ethernet, quoted from multiple top-tier carriers.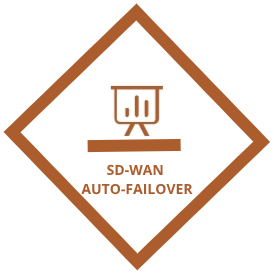 SD-WAN, auto-failover
Discover how SD-WAN can provide redundant paths and failover to ensure 24×7 connectivity.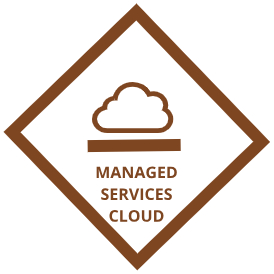 Managed Services, Cloud
Take a load off your IT department, get best pricing on Managed Services like Office 365, and save even more with the right cloud deployment.
We Give You Time Back To
Run Your Business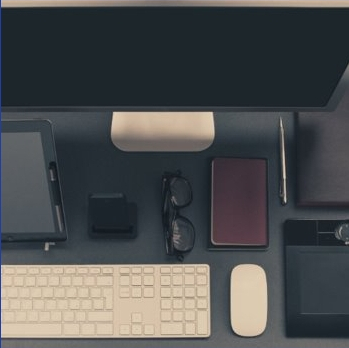 Billing
Why sit on hold for hours with the carrier to resolve billing errors, let us handle that for you.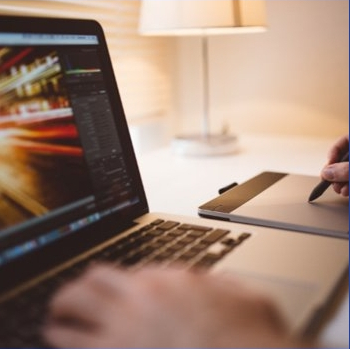 Trouble Tickets
Let us handle & escalate your trouble tickets to get issues resolved quickly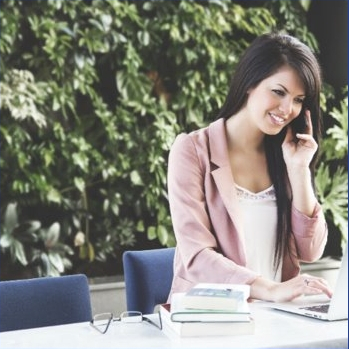 Communicate
We keep you informed so you know what's going on every step.
Ready for a Change?
Send us a copy of your telecom bill and we will do a no-cost comparison for you