We've been around for 45 years but do you really know who we are and why we are your best choice?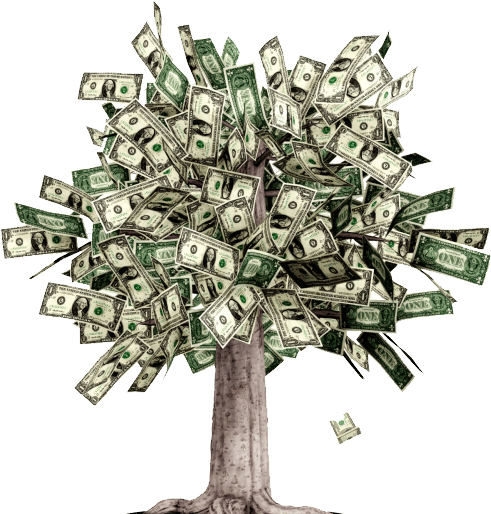 Discover how to increase revenue by investing in the right telephone system for your needs.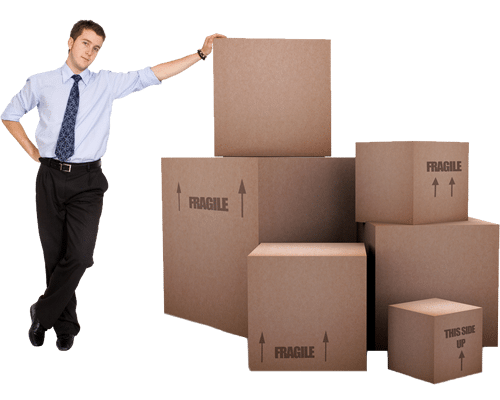 Call us — early in the process — about your cabling, connectivity, or telephone system needs for your future location
Ready for a Change?
Send us a copy of your telecom bill and we will do a no-cost comparison for you