We've been around for 45 years but do you really know who we are and why we are your best choice?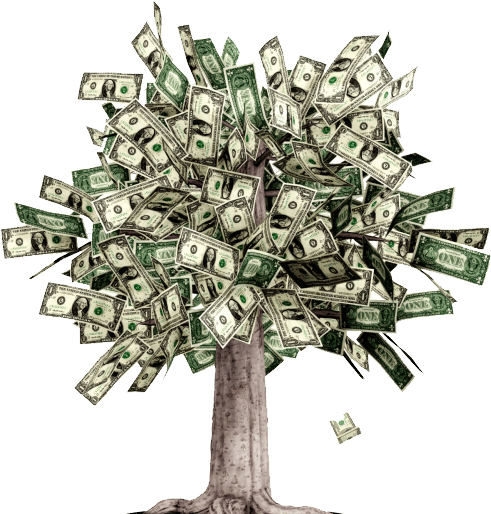 Discover how to increase revenue by investing in the right telephone system for your needs.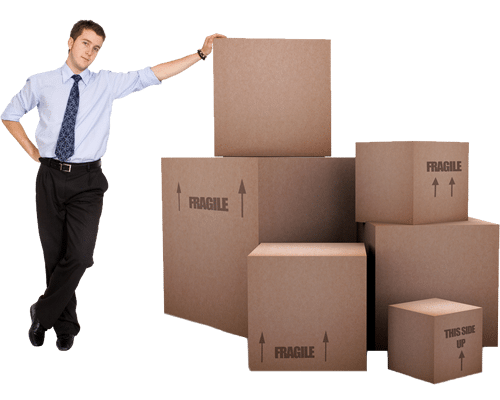 Call us — early in the process — about your cabling, connectivity, or telephone system needs for your future location
Today, companies have many choices for connectivity. OneCall represents hundreds of Carriers nation-wide. We can help you find the very best value for your organization for High Speed Broad Band, Telephone Lines, and Point to Point Circuits.
We would welcome the opportunity to investigate services that are the best fit for you — If you are just looking for a couple of alarm lines, a huge fiber connection, or anything in-between.
Ready for a Change?
Send us a copy of your telecom bill and we will do a no-cost comparison for you